Summary:
Mobile developers can use Ragic as the server backend of their apps. Ragic provides a simple HTTP API for every form you created on Ragic!
Most mobile apps need a server backend for it to be useful. Or all of your app would be running on isolated islands, not being able to receive real-time updates, or interact with any other users of the app.
Developers love building apps, but building a server backend is just a simple but boring job at first glance. However, when you begin to really design and use your server backend, you begin to find that there's a ton of features that you need to add on your server to make the app useful and manageable. You'll be constantly adding new fields to feed your app, new ways to enter and search backend database, writing more and more complicated authentication and access control to your backend application……and for all of this you'll probably need to create a nice UI interface for people to use in the long term.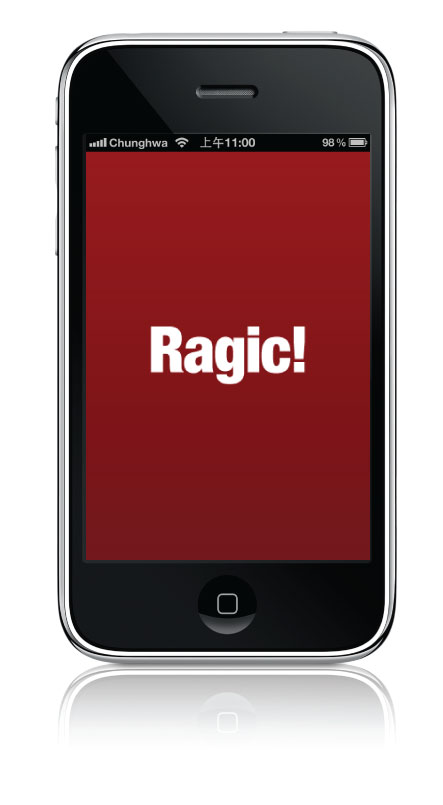 Hey, you probably see where this is going…creating powerful database backends: that's what Ragic do! With Ragic you can build pretty complicated DB backend for you mobile app in a day. How do your mobile app talk to our Ragic server? HTTP API!
For all forms you created on Ragic, there's a fairly simple API where you can retrieve your data in JSON, or store / update your data with simple URL calls. Almost all of the great features that you find on Ragic has a corresponding API call, including all of our search function, paging, full text search, user authentication.
We promise using Ragic as your mobile backend will save you tons of time and money. You do what you do best developing cool apps, and Ragic is right behind you with backend support!
Tag: mobile